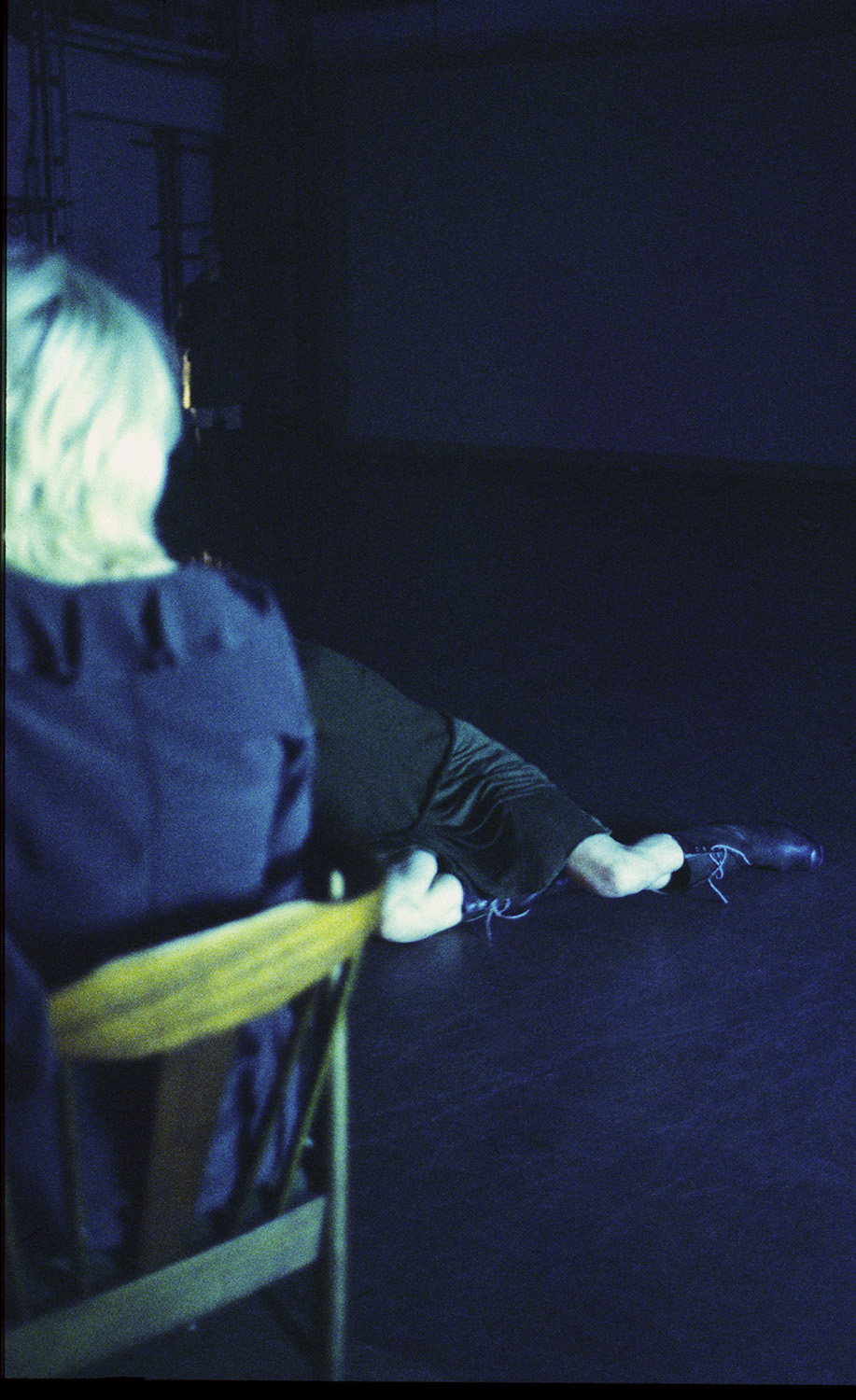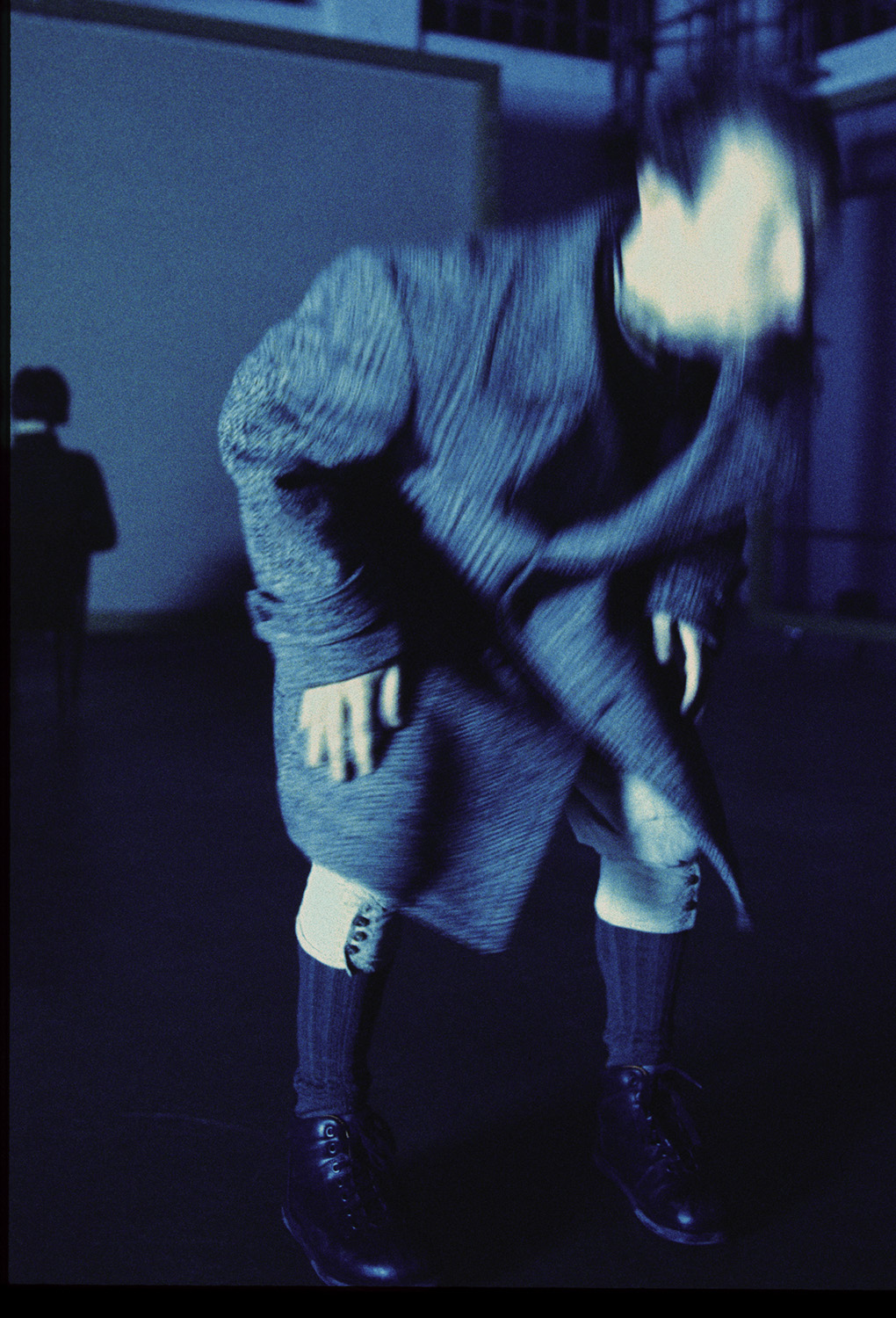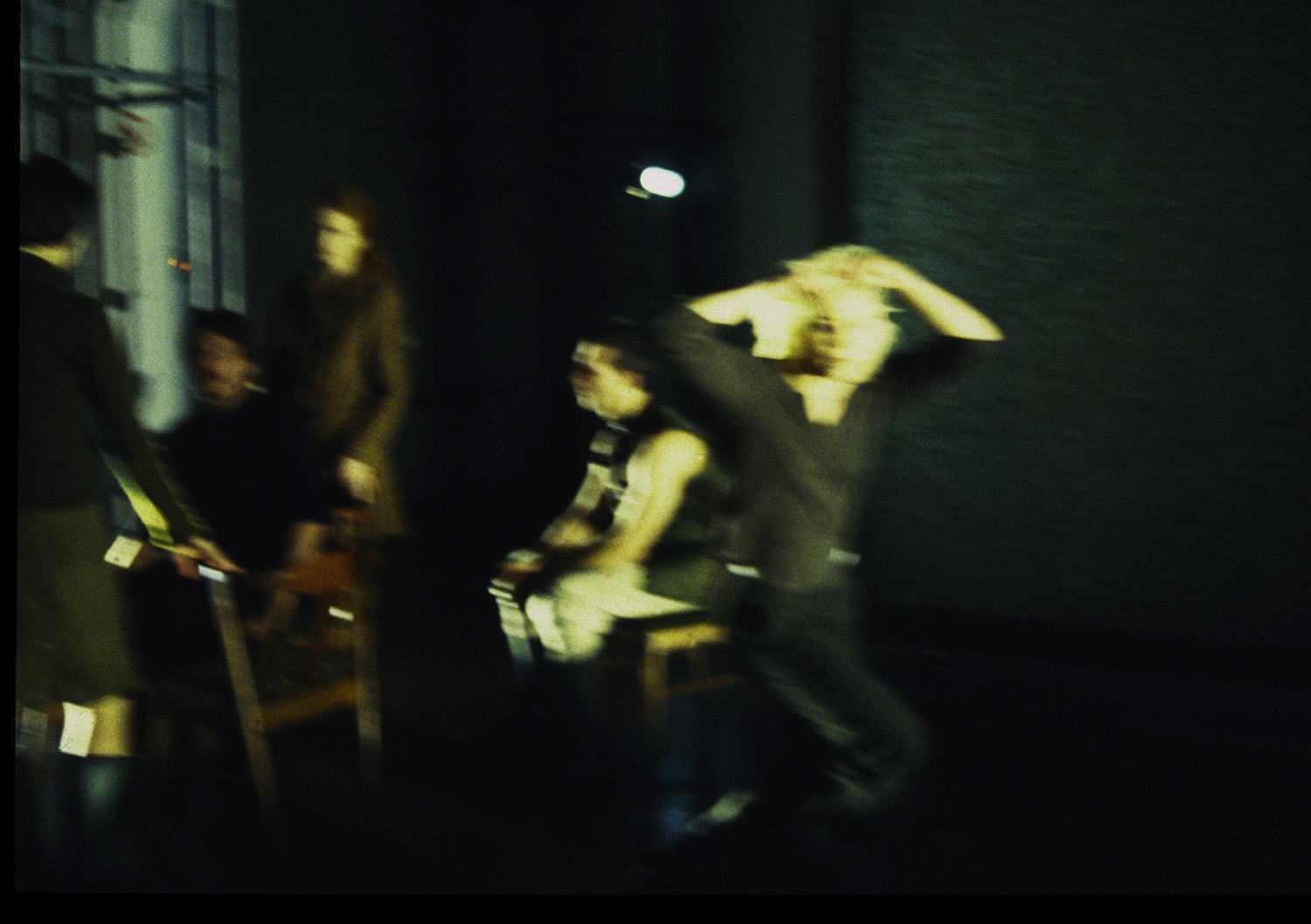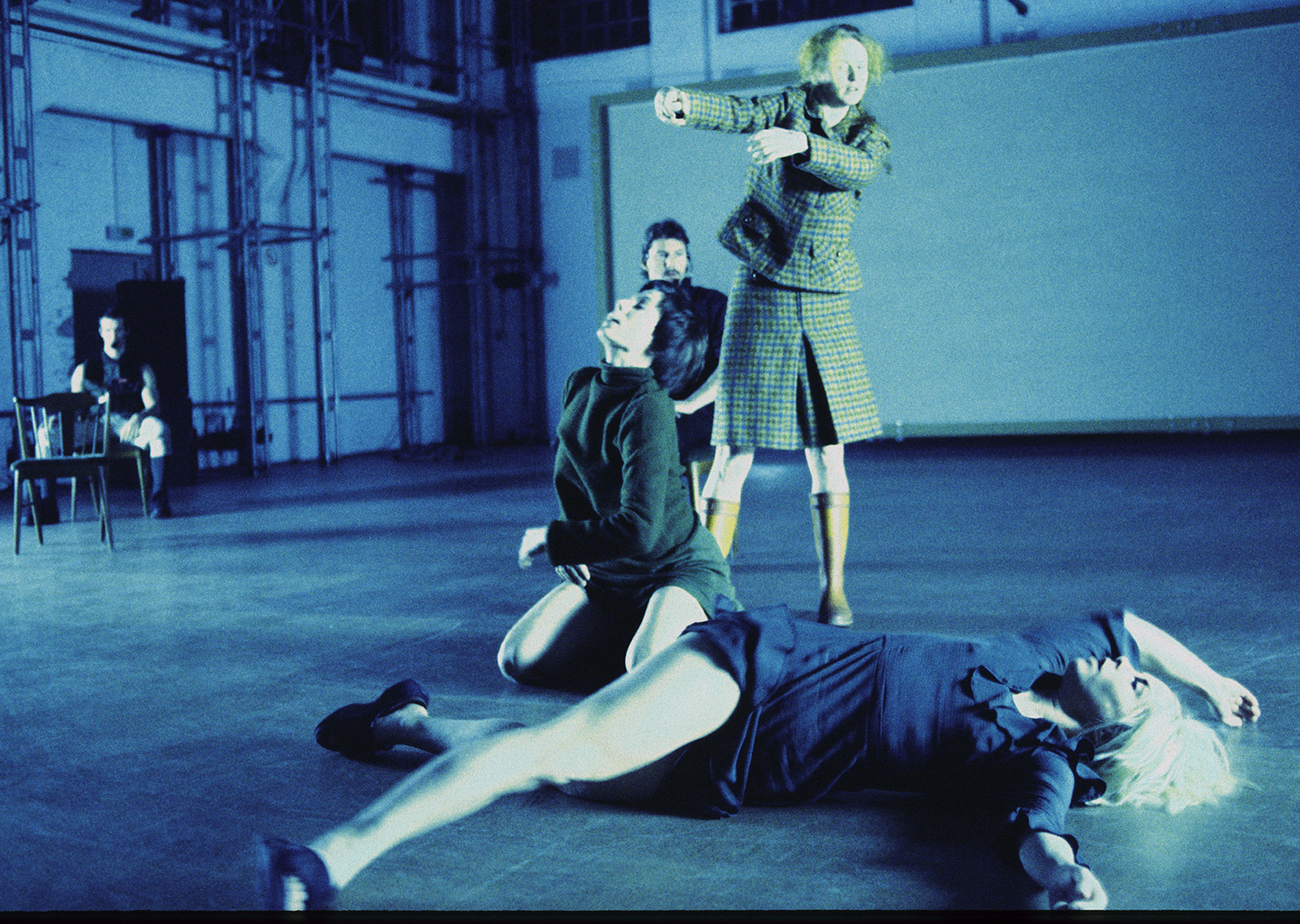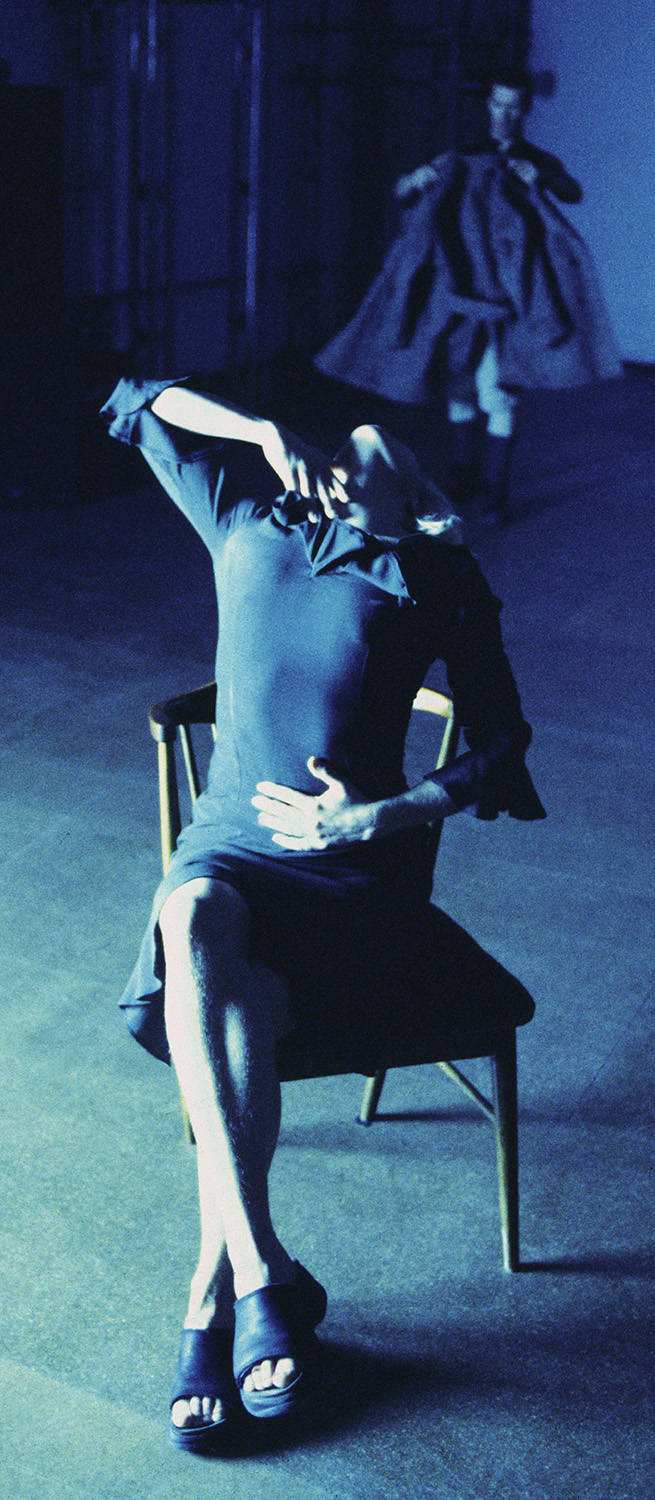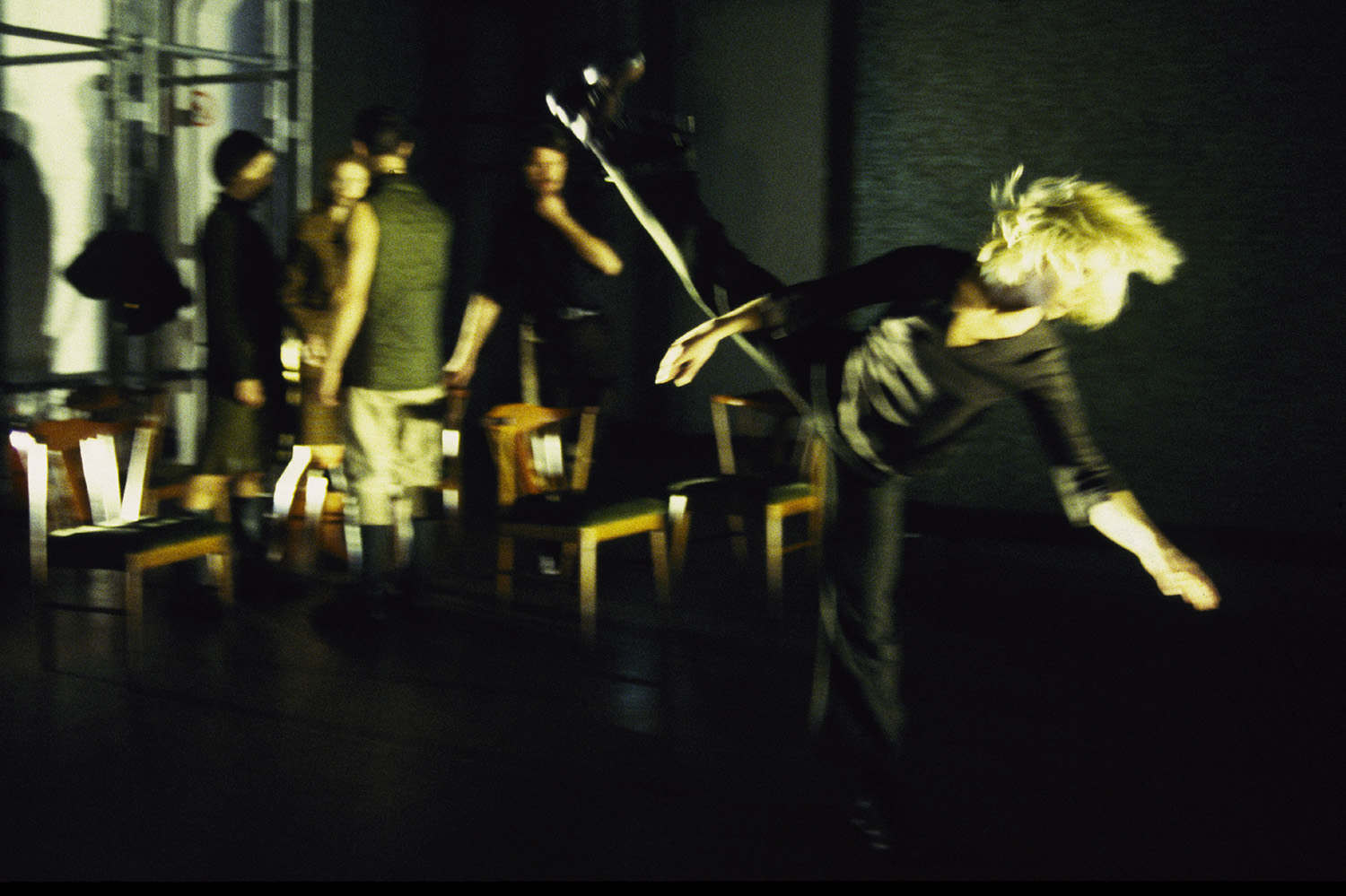 Have you seen the lost girl?
Were you sent to watch her?
What girl?
The lost girl.
Where is she?
Have you forgotten about her?
Is there something missing?
Have you lost the…?
What is it?
A woman is found dead in a forest – in a film. The blond actress, however, comments on the event – on the stage. But shortly after that she is dead, too – or does it only seem to be that way? The eerie crime thriller atmosphere mixes with the distant play of the onlookers about hunting and questioning, and their different views of the truth. Relics of the past mix with childlike expectations, at once strange attitudes and familiar opinions.
Choreographer: Ina Christel Johannessen
Dancers: Cecilie Lindeman Steen, Sanna Söderholm, Terje Tjøme Mossige, Marianne Albers, Staffan Eek
Set and light design: Jens Sethzman
Music: :zoviet*france:
Costumes: Kathrine Tolo
Photo: Erik Berg
Produced by: zero visibility corp.
Production manager: Cathe Sjøblom
Co-producers: Fabrik Potsdam (Germany)
Supported by: Norwegian Council for Cultural Affairs
Premiered 1997