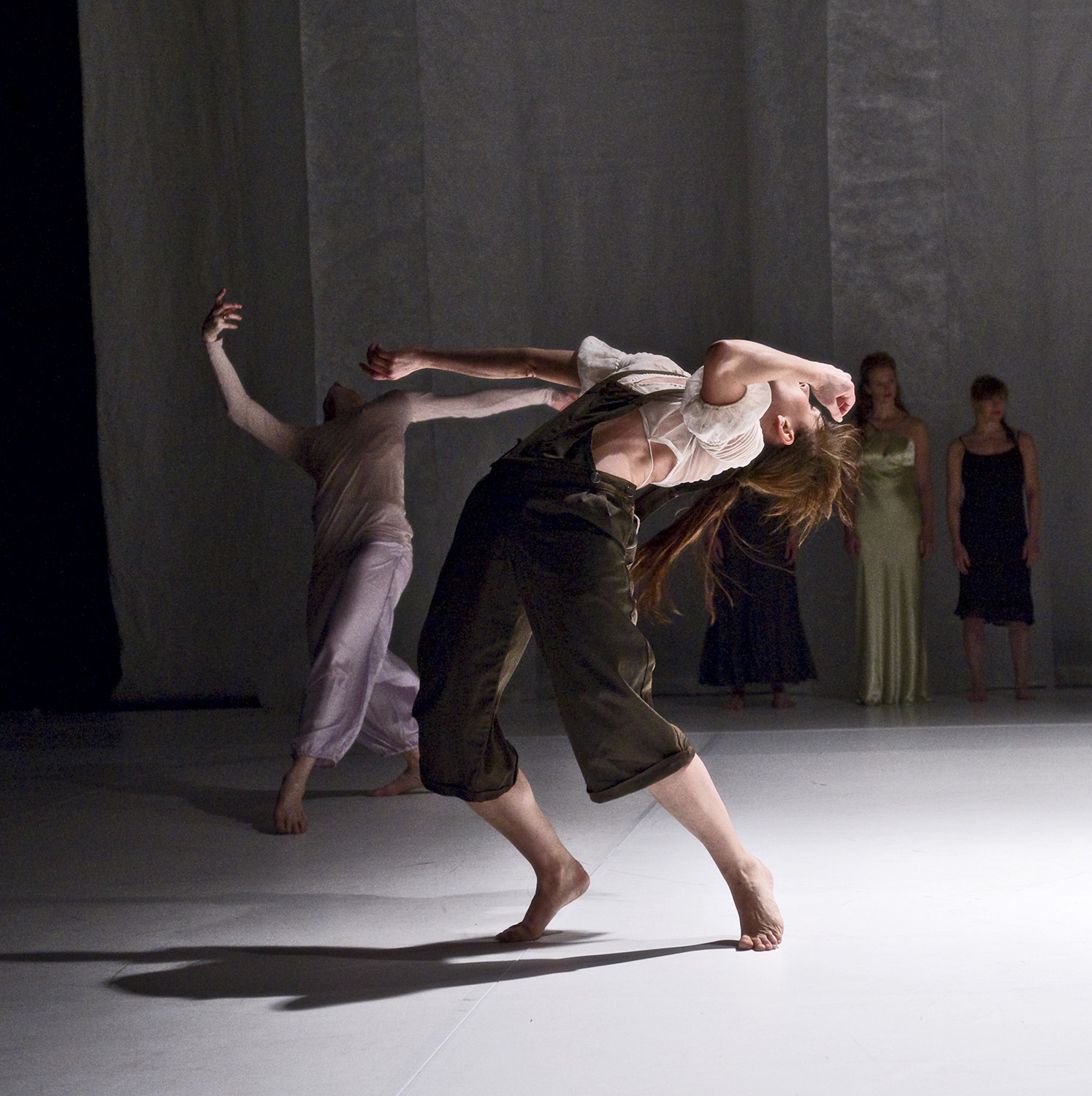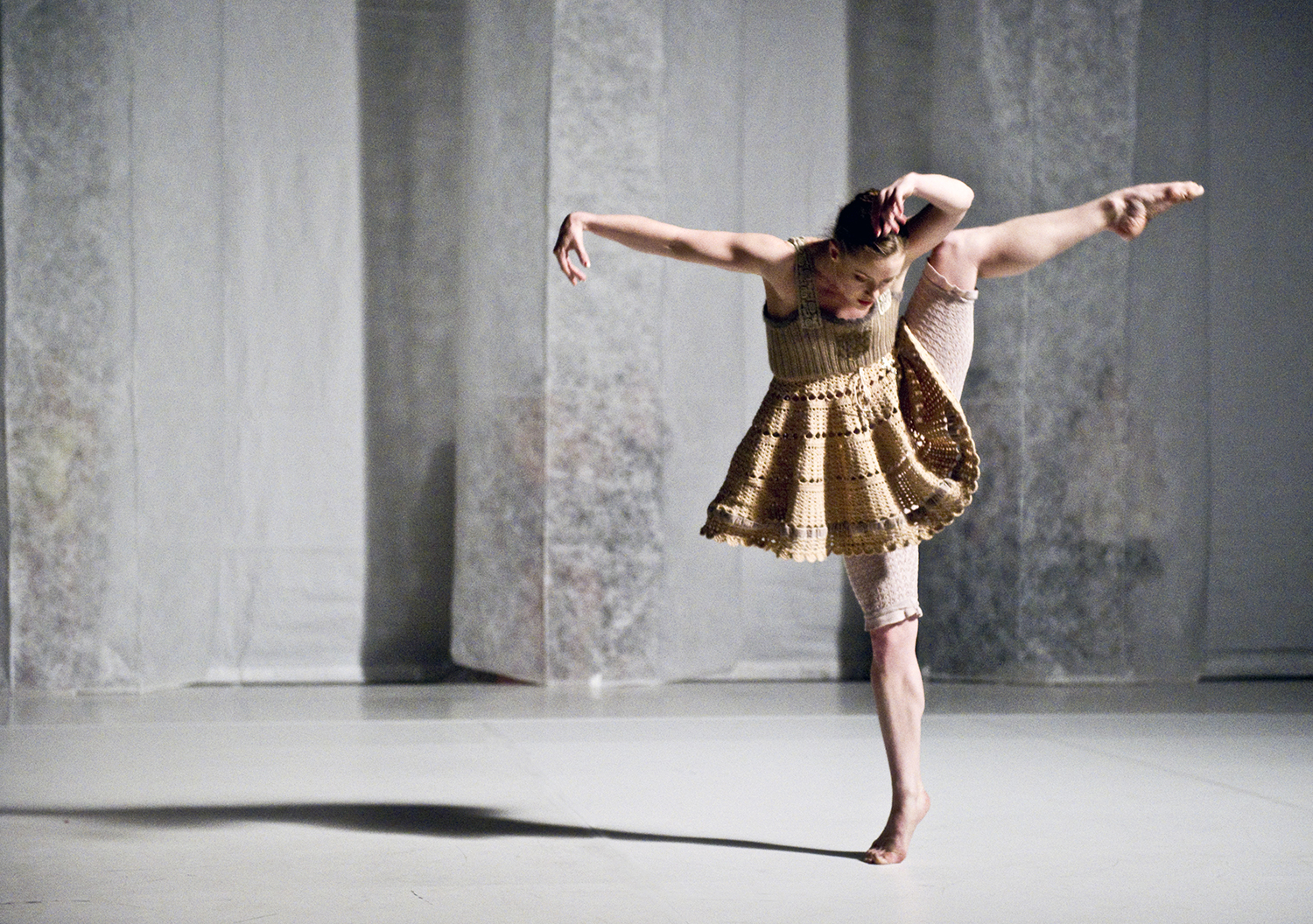 Now she knows is a big unique Nordic project initiated and produced by zero visibility corp. and choreographer Ina Christel Johannessen. A unique cooperation project between 20 female dance artist, different dance institutions and zero visibility corp.
In this creation Ina Christel Johannessen choose to work with women only and that choice is based on a need to explore and question the body and the mind of the Scandinavian and the North-European woman of today.
You find the contemporary woman on all levels and positions. We take it for granted that she is an equal part, that she shares the responsibility in the society. So, in one sense women of today doesn't need to prove her self and her abilities. She is in charge and she has to be in charge. How does this affect her?
What is shown and what comes out and how is this expressed through the body? What kind of thoughts occupies her and in what way does she communicate them? What is in her body, what is on her mind, both in a conscious and unconscious way?
Ina Christel Johannessen's point of origin for NOW SHE KNOWS is to gather female dancers that she has worked with the last 20 years, dancers who share brilliant technique with a great ability of theatricality. 20 women with an age span of 30 years who are mothers of 27 children. They have different dance background and they represent Norway, Sweden and Finland.
Choreographer: Ina Christel Johannessen (Norway)
Dancers: Line Tørmoen, Pia Elton Hammer, Cecilie Lindeman Steen, Aleksandra Sende, Kristina Søetorp, Guro Nagelhus Schia, Ida Wigdel, Nina Biong, Kristianne Mo, Marianne Albers, Torunn Robstad, Katarina Eriksson, Sandra Medina, Sanna Söderholm, Lava Markusson, Jennie-Elina Lehto
Project assistant and dancer: Cecilia Roos
Set design, costumes: graa hverdag as
Light design: Kyrre Heldal Karlsen
Sound: Morten Pettersen
Music: Alva Noto / Ryuichi Sakamoto, Ólafur Arnalds, Henry Purcell
Production manager: Gunn Hernes
International manager: Lene Bang / vonpang
Technical management: Kyrre Heldal Karlsen
Communication manager: Cecilie Lindeman Steen
Photo: Erik Berg
Produced by: zero visibility corp.
Co-production: Dansens Hus Oslo (Norway), Carte Blanche (Norway), Helsinki Dance Company (Finland), Dansescenen, Copenhagen (Denmark), NorrlandsOperaen, Umeå (Sweden)
Supported by: Arts Council Norway, Nordic Culture Fund and Nordic Culture Point
Premiered 2010